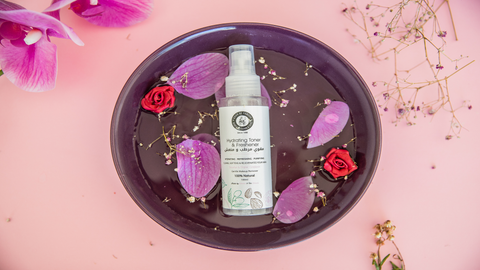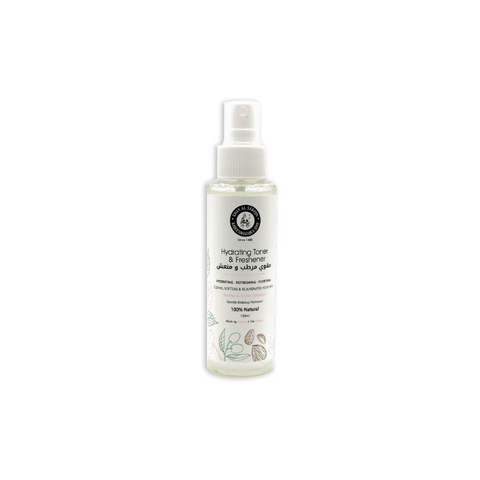 Khan Al Saboun - Featured Product
Toner & Refresher Rose Water – 100 ml
For healthy and clean facial appearance
Provides hydration to your skin
Regular cleanser and moisturizer
Clean appearance
Maintains elasticity and smoothness
Reduces signs of aging
Provides vitamins and nutrients
Perfect makeup remover. It refreshes, purifies, and gives the skin a pinkish color giving to the fact it contains rose water.
Usage: apply the toner daily using a cotton pad. Shake well before use.
Ingredients: Rosa damascena flower water, olea europaea (olive) fruit oil, prunus amygdalus dulcis (sweet almond) oil.