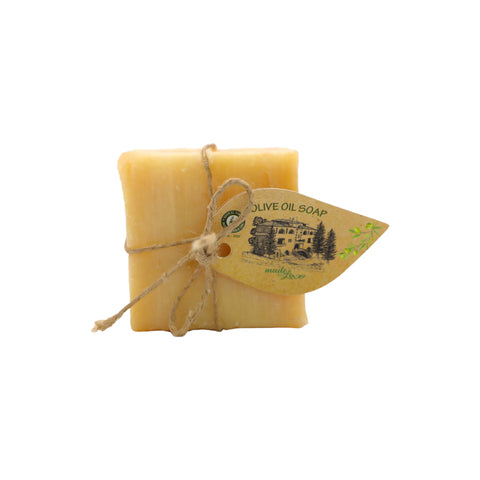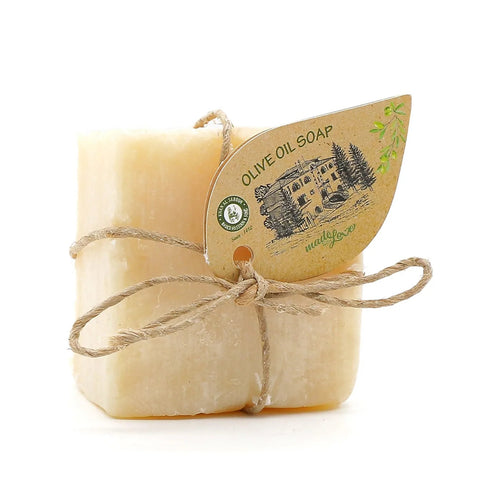 Khan Al Saboun - Featured Product
Olive Oil Soap - 140g
This soap is made of pure olive oil that hydrates the skin, rejuvenates it while maintaining a level of high softness.
It protects the skin from different skin conditions and is considered a potent anti-aging oil. Hydrates, rejuvenates and maintains skin softness.
Ingredients: Olea Europaea (Olive) Leaf Extract, Olea Europaea (Olive) Fruit Oil, Cocos Nucifera (Coconut) Oil, Sodium Hydroxide.